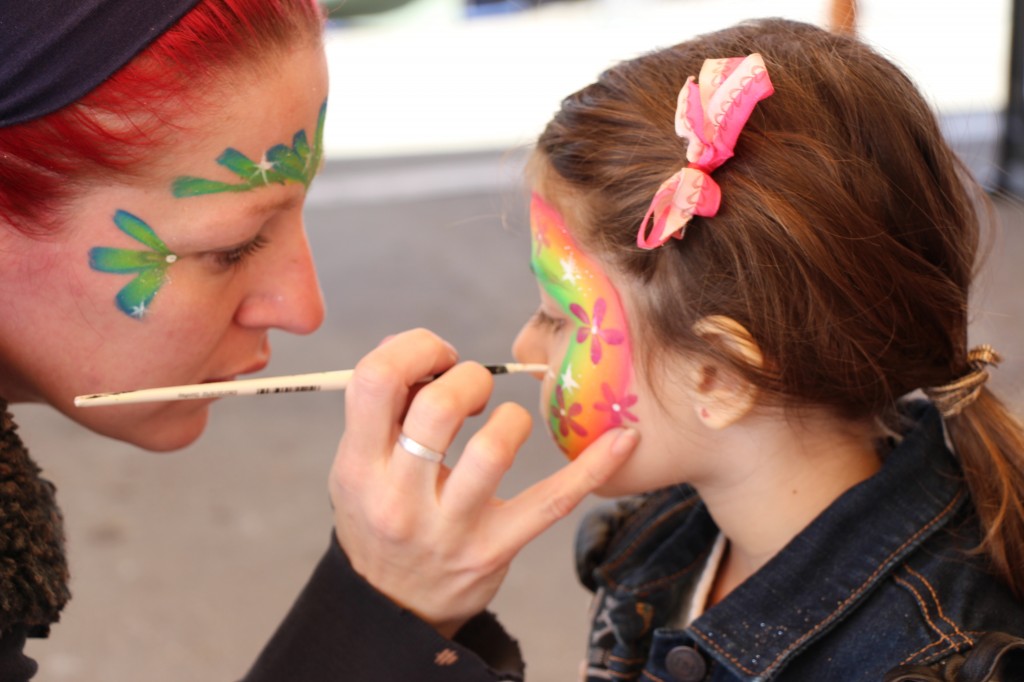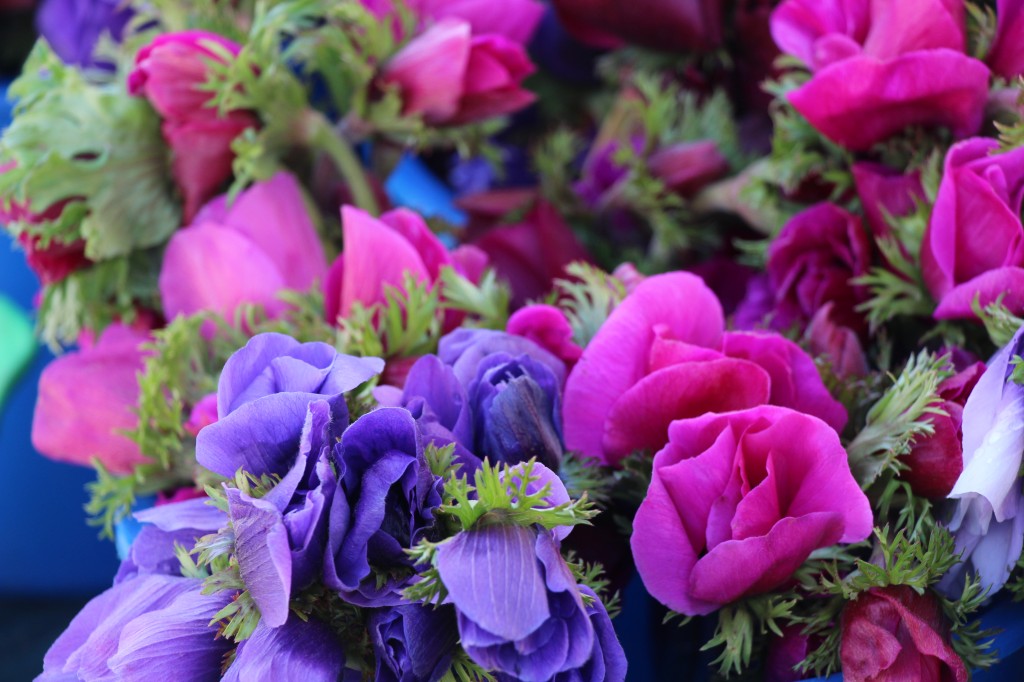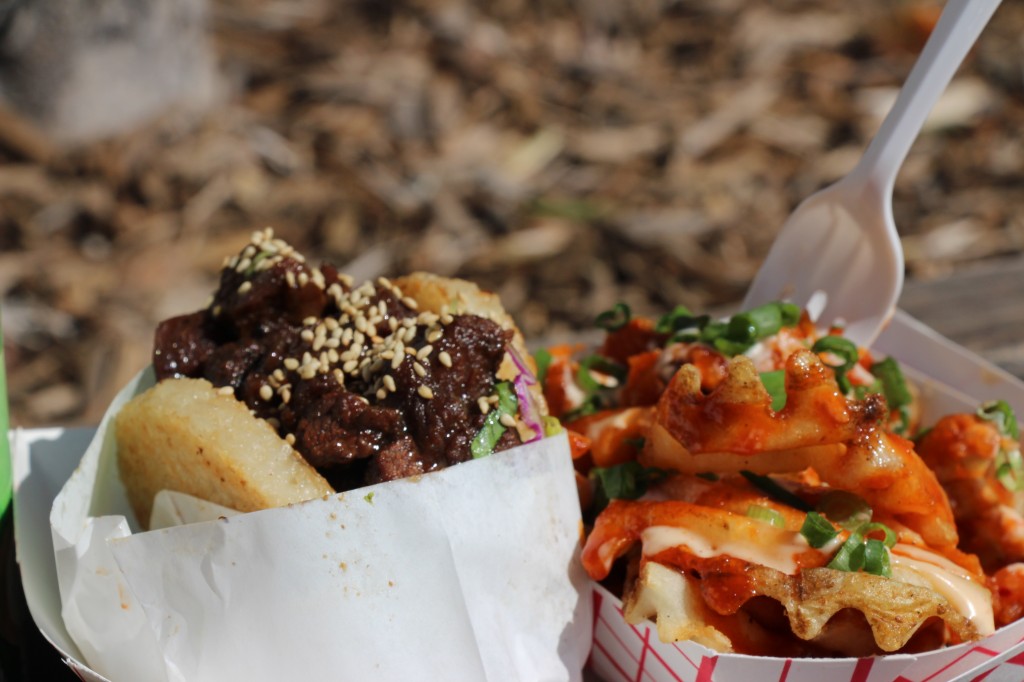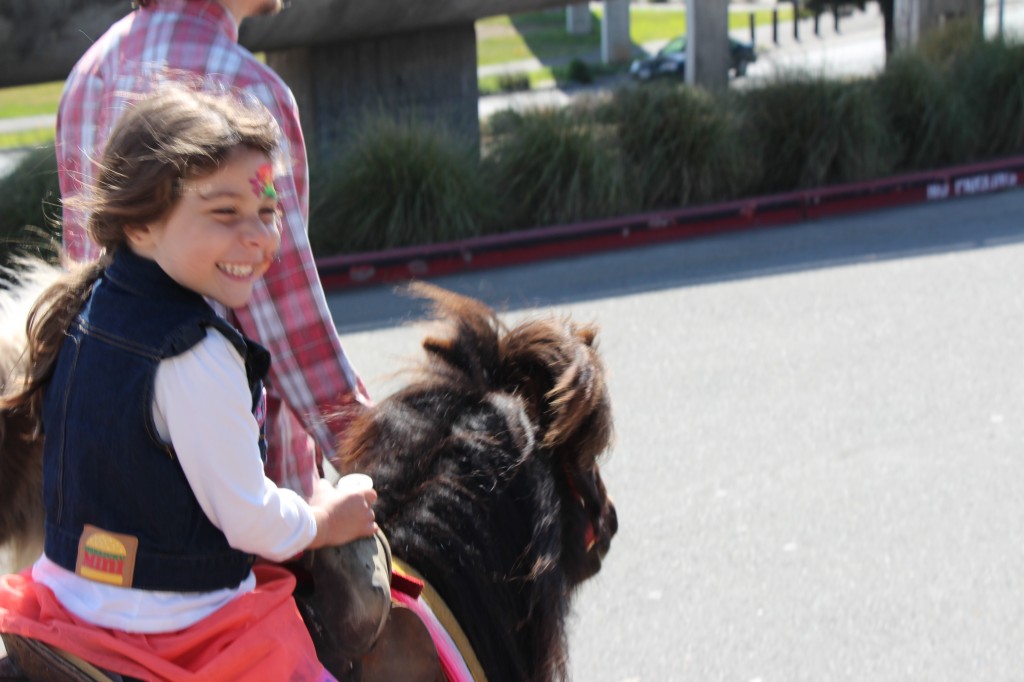 Dear Marin Country Mart,
I've been meaning to write this letter to you for a while now. When I first moved to the Bay Area I saw your flyer for the summer Wednesday Night Movies on the Green so I packed up the kids and a picnic and headed out, not expecting very much.  I was immediately charmed by the little blue pint-sized director's chairs provided for the kids.  We all sat in the sunshine, the kids happily munched on (free) popcorn and watched "Fantastic Mr. Fox" while the grown ups ate oysters and drank beer from Marin Brewing Company.  It was heaven! Sort of like those fun, boozy nights my husband and I used to enjoy watching nighttime movies in Bryant Park, only G-rated.  It quickly became a weekly tradition.
I love your rustic vibe, great food and interesting shops. I love you because when you do something, you do it right. Although your Saturday Farmer's Market is not as large as the mother of all farmer's markets at the Civic Center, yours offers a wide variety of great vendors that sell local, organic fruit and produce, fresh fish and baked goods (even delicious gluten free options from Mama Baretta) plus you provide a full day's worth of fun activities including first-rate art projects put on by "Scrap" (a non-profit creative reuse center, materials depot and workshop), pony rides, face painting (by the most talented face painting artist I have ever seen–seriously).
Your Sunday Off the Grid Food Truck Extravaganza kicks ass.  And even though I thought I was over food trucks a few years ago, your wide variety and fun vibe sucked me back in.
Yes-you are a tad too carefully curated and a bit too cool for school, but just like those hipster boys from Brooklyn that I used to crush on back in the day, I love you anyway.  There. I've said it.  I feel much better now.